HELLO INTUITIVES, CREATIVES, AND COMMUNITY LEADERS!
Welcome to our online educational portal where you will find courses that are specifically curated for WOC intuitives, creatives, and community leaders. Our courses were intuitively crafted to help simplify how you can learn to use natural healing methods, sacred tools, and ancient spiritual practices so you can heal yourself, your loved ones and community, and to become an empowered healer. We are all about creating an inclusive community where we celebrate and embrace your uniqueness, your innate gifts, and your passion for being of service.
Each of our courses will help to enhance your personal, professional, and spiritual development through easy-to-follow training videos, downloadable workbooks, and mp3 meditations so you can grow in the areas of:
Self-love
Meditation breakthroughs
Increase your skills and knowledge in sound healing
Learning to work with healing crystals
Using simple daily rituals with oils and plant medicine and divination tools
Chakra and aura healing
Become a professional certified energy healer
Creating a profitable spiritual business
Check out our list of online courses and see which one(s) are a right fit for you!
To get immediate access to any of our Featured Courses, you will need to purchase that specific course. By enrolling as a new student you will be added to our mailing list for free meditations, newsletters, event invitations, and exclusive discounts on our offerings.
If you have trouble accessing any of our courses or you do not see one of our courses listed, please contact us at [email protected]
We hope you enjoy our courses!
Blessings,
Jennifer Escalera, Creatrix & Instructor of The Mystic Living School
ABOUT US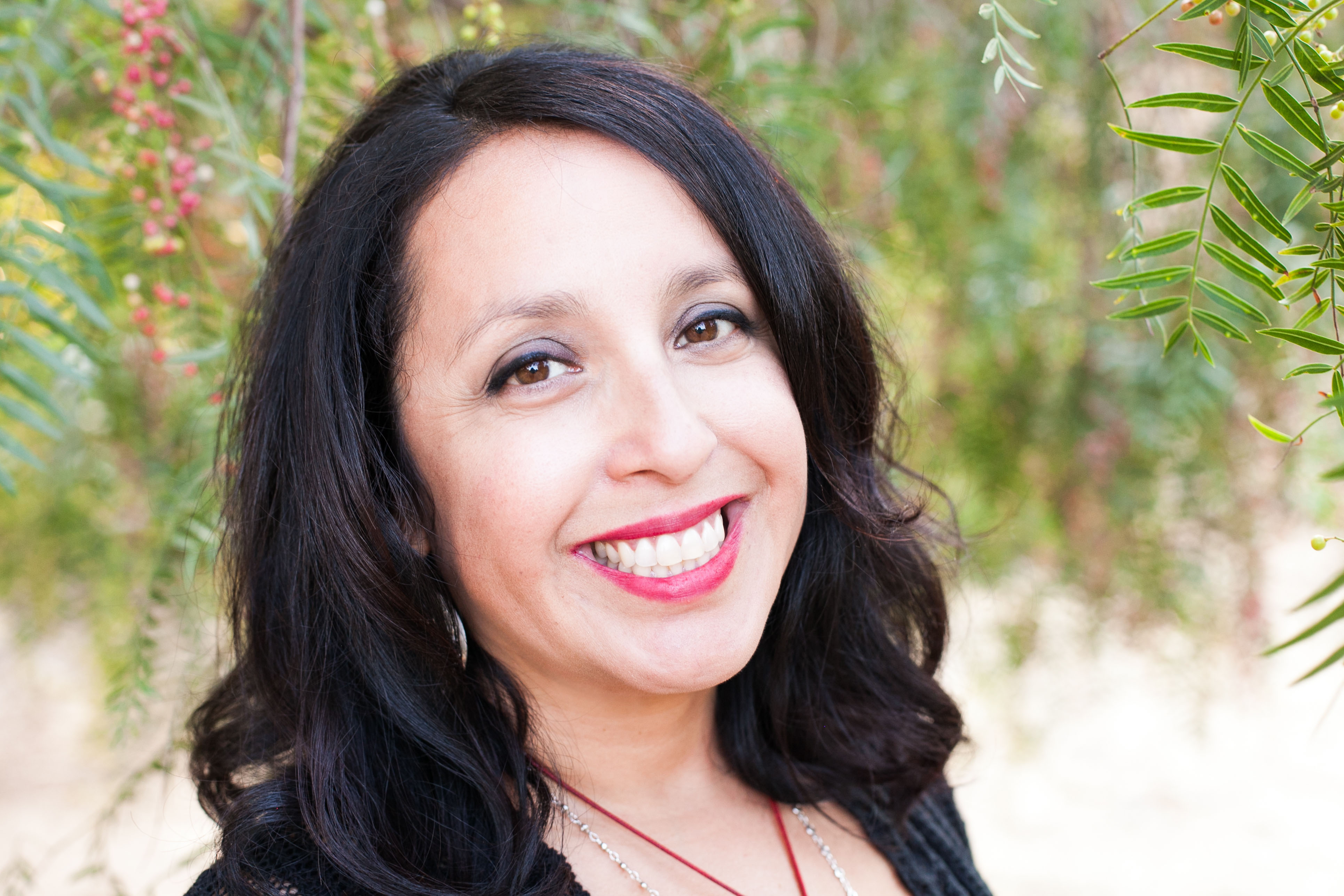 Hi, I'm Jennifer Escalera, Creatrix of The Mystic Living School. The Mystic Living School is an educational platform that serves WOC Intuitives, Creatives, and Community Leaders through our educational programs, metaphysical healing services, and business mentorship. We are dedicated to providing a non-judgmental, inclusive, and sacred space so we can safely embrace our natural gifts to heal, find our power, and uplift others for empowerment. We are committed to helping our community end the cycles of generational traumas, to adopt a self-care lifestyle that supports stability and love, as well as to have equal access to wealth. All allies who support our mission are welcome!